Proboardup Board Up & Glass Service
Fresno, California
ProboardUp.com based glass company in Fresno CA, specializes in replacing broken residential and commercial glass windows.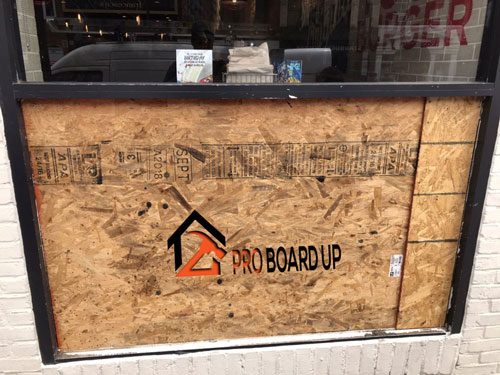 Fresno CA, Broken Windows are always unexpected.
We are here to help you get it repaired or replaced!
(559) 608-3809
Home Glass Repair & Replacement
If your Windows have been damaged and are Cracked, Chipped, Foggy, or allowing heat to enter or escape, you should consider a Window repair or replacement.
Call Us Today at (559) 608-3809
Commercial Glass Repair
experience installing commercial glass such as retail storefronts and entrances, National Glass is Fresno's preferred source for all your commercial glass needs.
Residential Window Tinting
Window Tinting will help protect your home furnishings, flooring, and carpets from fading.
Home window tinting or glazing can also help keep your house cool and reduce energy costs.
commercial windows titing
Make your tenants more comfortable, save energy and even increase your building safety and security. Our commercial window tinting services offer enhanced protection from accidents, natural disasters, break and entry, bomb blasts and flying glass fragments.
Storefront Doors repair
Stop letting your rusted window frames and outdated glass doors make a bad first impression on your customers. Instead, let the experts at Fresno refresh your storefront, so your business looks great and your customers feel welcome.
Proboardup in Fresno " Reviews "
Proboardup Board Up & Glass Service
3752 W. Dudley
Fresno, CA 93722
(559) 608-3809